Discover how our technology enabled UX Magazine to cater to their massive audience and launch outreach programs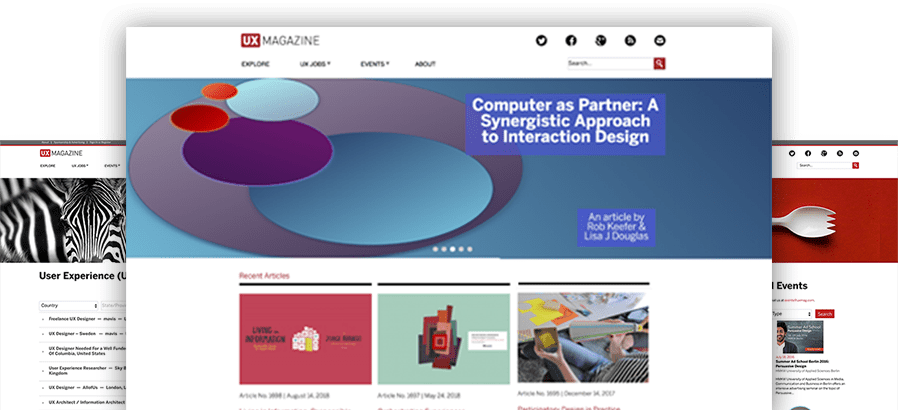 The Brief
UX Magazine is a central, one-stop resource for everything related to user experience, providing a steady stream of current, informative, and credible information about UX and related fields to enhance the professional and creative lives of UX practitioners and those exploring the field.
With high traffic throughout the year, UX Magazine which acts as an authoritative resource in the field of user experience reaches out to a large audience with some of the best insights, outreach programs, awards, conferences and events through their main website and a number of subsites.
Dedicated to provide credible information to their users, the purpose of a publishing platform with easy content management and moderation along with user subscriptions (with an ecommerce implementation and subscription management) for various content types, was quite clear.
Development & Maintenance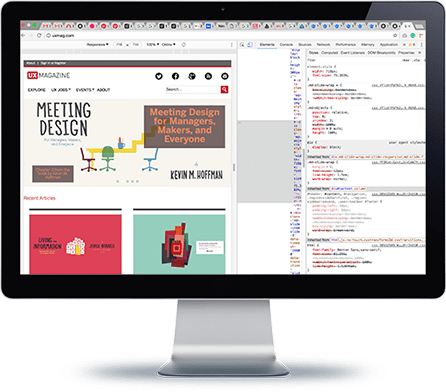 Flexible content publishing framework implemented as per the work flow requirements required us to develop a lot of custom modules over Drupal.
Migration across Drupal version 5.x to the current Drupal version 7.x.
Server Maintenance and Optimization using Memcache, Varnish to handle high traffic.
Responsive on all screen sizes – done using ZEN on 7.x as base theme.

Shopping cart configuration and management offering maximum flexibility.
Multiple payment options: Debit card, credit card, net banking.
Flexible and fully customizable discount/offer creation/management module.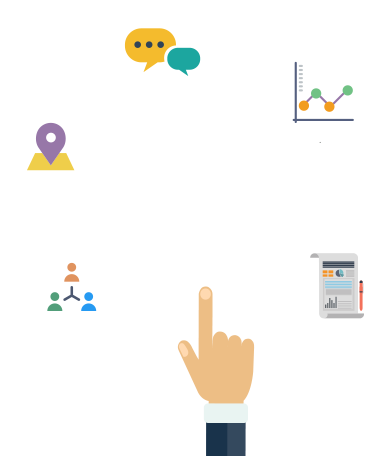 Easy to use ratings and comments framework.
Social sign-in and Social Media Integration.
Interactive Employer dash board for job postings and tracking responses.
Podio Integration for Candidate Tracking.
Questionnaire generation module for participant assessment (for awards).

SEO implementation.
Panels for Landing Pages.
Implementation of Double Click for Publisher for Advertisement Management.

The website was completed well within budgets and time and garnered rave reviews from the designer community
The website handles over 1 Million views and is regarded as a leading authority for UX related resources.
Image

Image

Image

Image

Image

Image

Image

Image

Image

Image

Drupal CMS and PHP 5 for core engine development
Drupal Commerce for commerce as the core engine
HTML 5, CSS 3, BootStrap 3, JQuery, AJAX for the web front end