Growing technological changes have made way for new modes to provide services and to utilizing them. This has created new economic regulations and ways to systemize and operate a business. The rise of information technology, consumerisation and the global economy have broadened the scope of system integration in the integration market. System integration enables to build extensive computing systems for end users by combining 2 or more systems, or subsystems, to provide the best solution. System integration helps organizations stay ahead in the game by providing better processes and work flow.
Despite these economic changes and progresses in the digital world, most companies find these developments incomprehensible, and they tend to stick with the same out of date systems. An inefficiency in any system, is the result of its inability to adapt, integrate and perform along the same lines of changing needs of the customers. System integration would help such companies by bringing their knowledge of business process to various application platforms and technologies, so that they can provide exceptional solutions and services.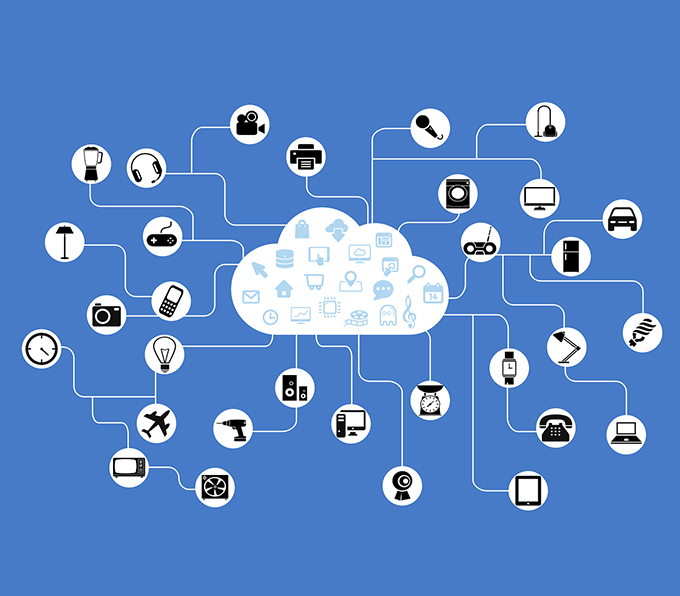 Working With The Cloud
The rise of cloud based services is a major part of the exponential growth in the amount of computing power available to individuals all over the world. A laptop now has the same computing power that was once only available for large multinational companies. This has completely changed the transformation of IT industry, to a dynamic customer-centric platform, which is important to a business sector. A decision to move over to the cloud platform will be a herculean task with some of these challenges to be tackled.
As a result of most of the cloud platforms being open systems, they have multiple plugins and apps which extend and upgrade their functionality, on offer. Thus each app will need integration along with its up-gradation. As the cloud applications are off-premise, they will need separate integration with the legacy platforms, between which data will be shared and exchanged. Lastly, securing cloud applications with enterprise ID reflects security concerns over access to information and identity management.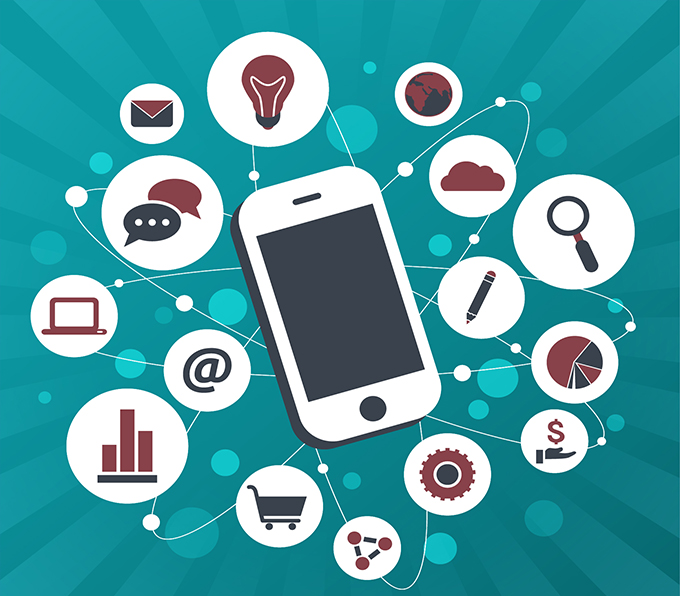 Mobile Devices
The high standards of development in the field of mobile communication has led to more users finding services through mobile applications. They support a wide range of services, aimed at providing easy interface to a user. With such variety in store, a normal customer's phone may contain 10's of different applications. Various apps sharing contact details, various others to download photos and store them, and few others which require login details. Though these apps are easy to use, they have their own set of complexities.
For example, an application based on reservations, will need integration of your device with an enterprise platform for security and authentication details, a completely different pricing system for pricing details, and the buying part coming from a shopping cart. The complex integration of these systems, is not to be overlooked upon while focusing on providing a rich user experience.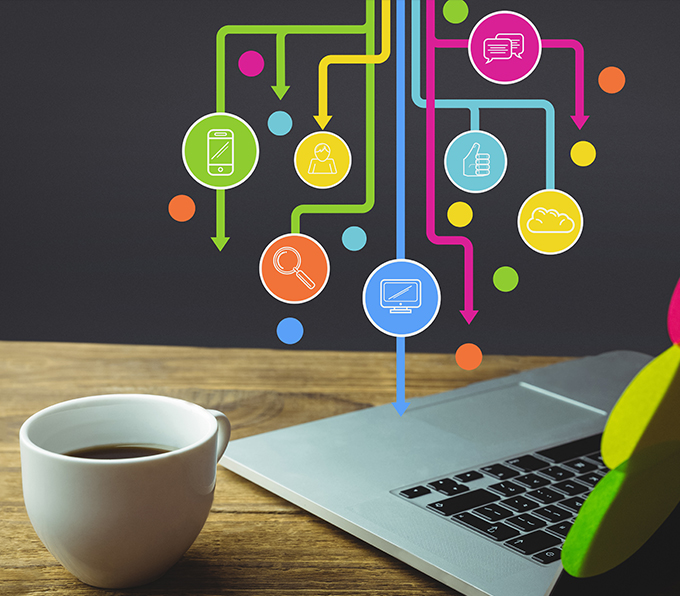 The Internet Of Things
Thanks to communication technology, smartphones and internet, connected devices have infiltrated every aspect of an individual's life . According to a study, Internet of Things is expected to go beyond 25 billion devices by the end of 2020. It is important to note that these devices won't be only smartphones and tablets, but will also include web enabled TV, smart cars, wearable technology and many other such small and big units, all connected to form a huge communication network. For a service provider, this trend is a sign of increase in demands of a customer in the new generation of networking technologies.
All the concepts reflect one single reality : the need for optimized functioning of an organization through integrity and increased flow of data. System integration methods would have to stay ahead of the technological growth to provide seamless functioning of an organization by successfully implementing dedicated point-to-point links between the systems and the applications.