Enterprise
Website Development

Services
We're a web development company that specializes in designing and developing Websites for enterprises. The design of the websites we build are bespoke and are unique to your enterprise. We do not use ready-made themes/templates. On the backend, the websites we build for you are powered by enterprise class content management systems that give you all the flexibility to manage your website content, users and flows, the way you want to. We can build you great websites that use Drupal (open source) or Adobe Experience Manager (closed source) as the content management system backend.
Our web development services encompass a full stack of services that include research, strategy, user experience design, system architecture, front end development, CMS development, Database development, Testing, deployment and maintenance.
They're conscientious, proficient, and very effective in getting the work done
Major brands in the business
trust us
Our
Web Development

Services Scope
Our web development services have enabled large enterprises across a variety of sectors to achieve their business objectives.
CMS based website development
We are a web development company that specializes in developing large scale websites that have an innate need of being robust, flexible, scalable and have unique enterprise specific requirements. The only way to achieve this is via an enterprise class CMS. Our expertise here is on Drupal and we offer
Bespoke user experience design
User experience design is an essential part of website development. As a web development company we follow an extensive and iterative process that involves research, pencil sketching, building wireframes and then finally the visual design. Our approach is explained in detail here
Mobile responsive website development
Every customer facing website we have ever built has been built such that it is responsive across all screen sizes and devices. In fact, we follow a mobile-first design approach since we know that mobile viewership of your website would be significant. Our website development expertise in HTML5, CSS3 and mobile responsive frameworks such as Bootstrap 3 ensures that you have a high performing mobile responsive website
E-commerce website development
As a web development company, we have built several e-commerce websites and applications. We build e-commerce websites and applications using Drupal commerce. In fact, we have built an entire unique subscription based ecommerce ecosystem using Drupal servicing one of the largest unorganized segments in retail. See case study here.
High Performance Website development
Our team has extensive experience in website development and has developed several techniques to build fast websites. Some of these techniques include image compression, lazy loading (heavier content loads only when the view port is reached), Optimal CDN usage so the heavier content is stored and loaded right from the network edges ..and many more such techniques. Contact us to learn more
Cloud deployment expertise
As a website development company providing end-to-end services, we have team whose expertise lies in architecting, configuring and managing cloud infrastructure on which your website will be deployed. Our expertise in cloud IAAS and PAAS from providers such as Amazon AWS, Acquia cloud, Microsoft Azure, Rack space enables us to deploy your website on the cloud, extracting maximum performance and minimum cost.
Enterprise Web Development Services with Drupal
Drupal has been our expertise since inception. We are one of the top contributors to the Drupal project and are a premium partner of the Drupal association. We have built some of the most complex and high traffic applications/sites for our enterprise customers. Our Drupal development services include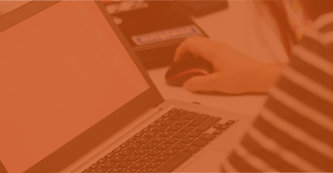 Experience
Working with enterprises has been our focus since inception. We have been developing business critical websites needing customized functionalities since Day-1. Our team consists of seasoned leaders and architects who are known for their expertise and have helped build several complex and high traffic websites.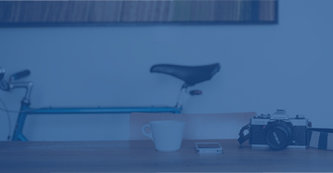 Cost Effective
Looking for partners to build you a website ? Get a quick quote from us. We are known to be aggressive with our prices. Being a website development company with a global presence and access to the best talent, we can get your website build done efficiently.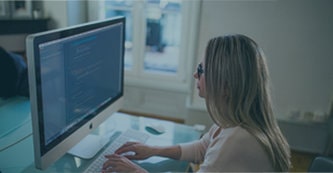 Reliable delivery
We follow a SCRUM sprint based development methodology. Each sprint is normally 10 days long and at the end of each sprint, you will have tangible deliverables. We use project management tools such as JIRA and Redmine so you are aware of project progress at all times. When you decide to work with us, you will be assigned an account manager who will act as a liaison between your team and ours. All our team members will also be accessible to you via email, skype or phone call.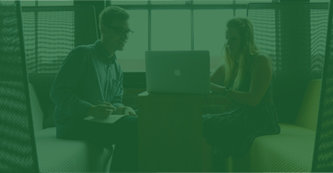 Best Practices
Right from designing your website till deploying and maintaining it, we will be your partners. We're a web development company with expertise in UX design, CMS development, cloud deployment and can also bring you the best DevOps practices honed over years of experience working on enterprise web projects.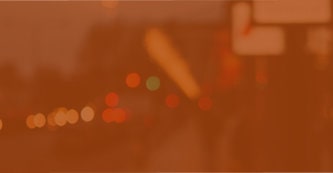 Customer First
We're Web development company that truly believes in Customer First. The solutions we build for you would never be cookie-cutter and will always be tailored to fit your business needs, your budgets and your timelines. This solution approach has enabled us to be technology partners to large enterprise such as Ericsson, Flipkart (owned by Walmart), 24/7 inc, Great Southern Homes and many others.