The rapid evolution in E-Commerece technologies has flipped over the scales of power in favour of the consumers. In today's world, a potential customer knows more about a product or a brand than what the companies tend to present. As the world of sales and marketing sees an exponential growth with the help of various digital platforms, digital savvy customers expect connection and consistency across all brand channels. A recent study estimates that by 2018, digital technology will influence more than 60% of all physical store transactions.
In response to the growing demands, companies need to recognize the importance of exceptional digital experiences in order to drive high revenue. Acting as an impetus for a change in an organization, effective digital experience strategies can help win over customers and retain them.
A well conceived E-commerce site provides an experience-driven digital strategy to improve targeting, personalisation and customer participation. With the progression of E-commerce technologies, all the old ways of doing business have made way for new opportunities and ideas to augment B2C and B2B businesses.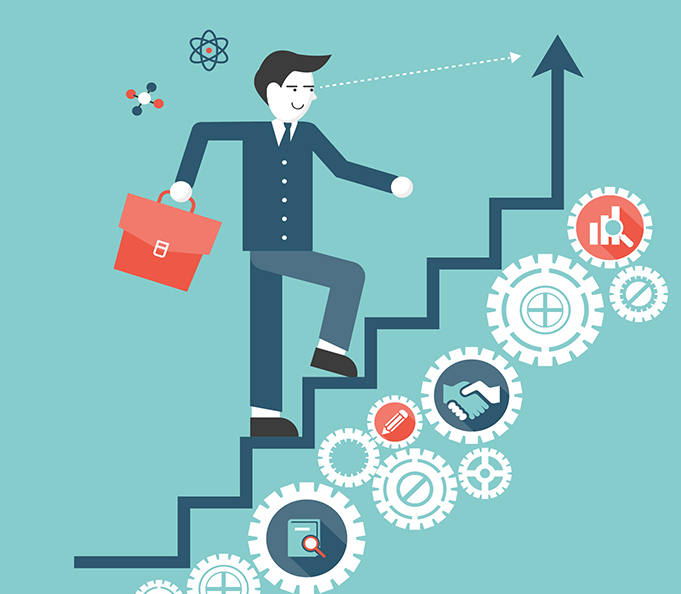 Omnichannel Strategy
In its early days, E-commerce technology was based on transactional websites added by traditional brick and mortar retailers. A multichannel approach was sought to interact with expedient users. With the technological transformation, multichannel approach was morphed into omnichannel. As today's digitally empowered customers tend to search in all the available platforms, it provides an opportunity for various companies to represent separate channels. This makes having an integrated omnichannel strategy more important than ever. An omnichannel strategy is based on inter connectivity between every touch point with respect to a customer's perspective. One company that makes good use of this strategy is Disney. In collaboration with various available technologies, the company provides an excellent omnichannel experience across multiple platforms to a consumer.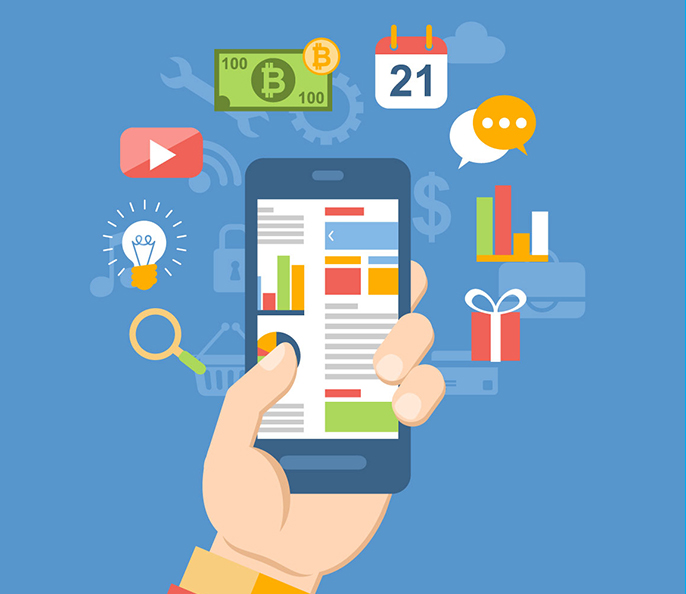 M-Commerce
In today's world more than 60% of the internet users spend more time on their mobiles than on any other platform. With rapid technological advancements in this field, mobile usage is bound to increase at a faster rate in the coming years. Thus, it becomes important for a company to provide E-commerce capabilities directly into a customer's hand, irrespective of the place and time. Known as the next-gen E-commerce technology, M-commerce provides an innovative way of doing business, by enabling a consumer to buy or sell products and services wirelessly. With the mobile revenue at a record high, it is not long before the market accepts mobile as a primary purchasing channel.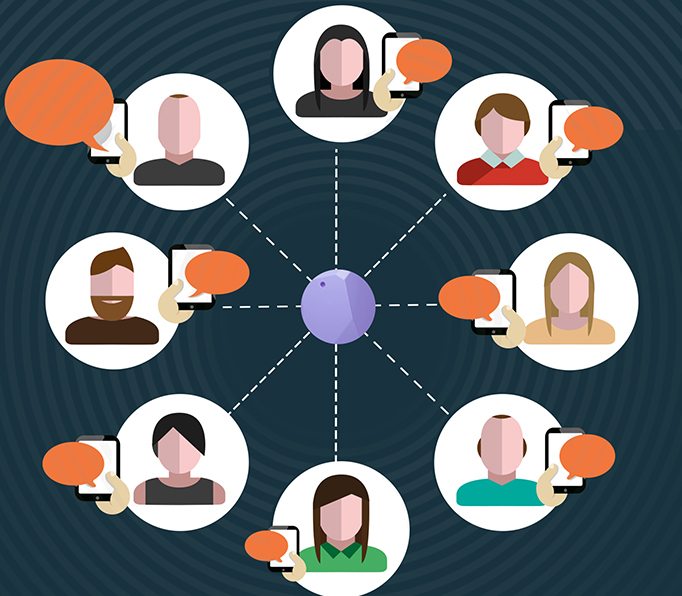 Beacon Technology
As mobile usage sees an epidemic growth, various technologies are being incorporated to provide the customer with a notable digital experience. Beacon technology is one such technology that allows mobile phones to listen and respond to signals transmitted by beacons placed in physical environments. This results in an integration of online and offline shopping experience, which allows you to engage with your in-store consumers through their personal devices.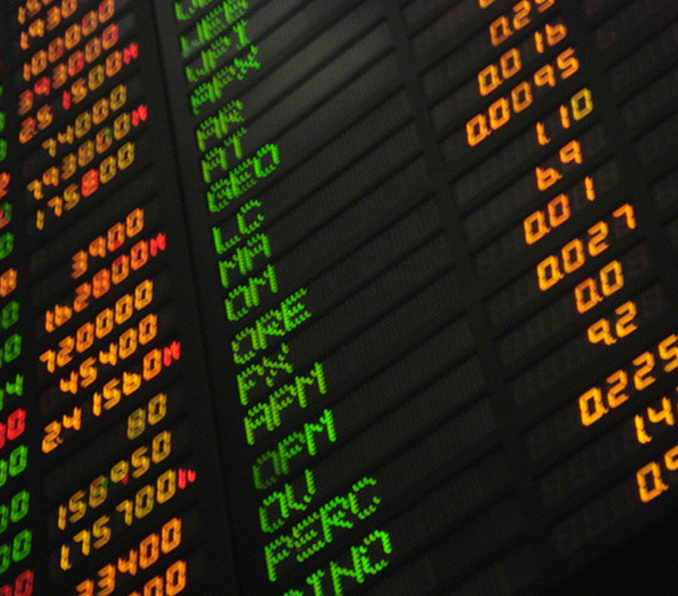 Cryptocurrencies
The Mobile era has led to many improvements in the field of E-commerce. One such striking improvement is in the transactions that take place. Based on a study, in 2016 the existence of physical cash is a mere 8% of the total transactions that happen in the E-commerce world. Transactions are now based on digital currencies which have properties similar to physical currencies and also allow instantaneous transactions. Bitcoin, Litecoin, Ethereum etc are some of the digital payment systems that are currently in use. But these digital currencies, especially Bitcoin, provide absolutely no buyer protection. With their values fluctuating constantly, Bitcoin and many other digital currencies fail to provide the required investment stability.
In contrast to this, there are various other methods that initiate transactions. Google recently introduced its new digital wallet platform known as Android Pay. Developed by Google, Android Pay uses NFC to transmit card information to a retailer in order to expedite funds transfer.
Beyond Mobile and Tablets
The first 15 years of E-commerce was about making it easy for the customers to find the products and services that they were looking for.Today it is about helping people find what they may not know about, yet based on their search history and behaviour. In the next few years, it will not only be about knowing what a user has purchased, but also knowing what the user plans to buy next. As E-commerce technology evolves continuously, customer needs and demands grow along the same lines. Providing a digital experience of a higher level becomes a necessity. E-commerce industry is expected to undergo a transformation so that it is capable enough to meet the technology savvy demands.
Augmented Reality
Augmented Reality has taken E-commerce technology to a different scale in terms of discovering products. Products like Google Glass, Smart watches etc have allowed customers to experience an interactive 3-D shopping experience.
Imagine a person walking in a busy street, sees a fashionable outfit worn by a person. Touch the Google Glass, and have the ability to buy that outfit (of your size) from a favourite E-commerce retailer and have it delivered by the time you reach home. It gets even better if you are provided with suggestions for accessories that would match with the outfit.
The future provides companies and retailers an in-home extension of their products and services and a way to potentially increase their sales.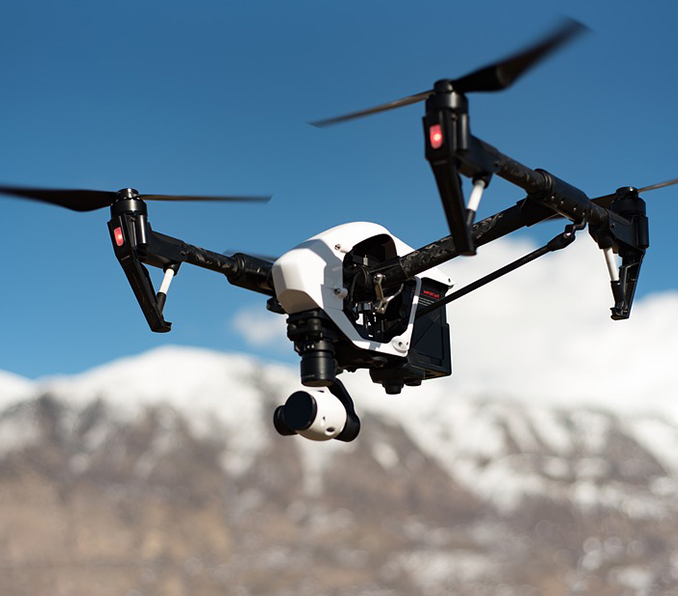 Droids, Drones & AI
Most of the users want easier and faster delivery of a product that they purchase. In the future, users expect the delivery process to be even more faster and at the same time precise as well. They would expect the product to be delivered before they get back home from work or maybe within the same hour.
E-commerce giants like Amazon are working on drones and droids in order to provide a faster and reliable delivery. Countries like USA and Europe have been clever to build airports specifically for drones. Droids delivery is an other alternative which is slowly gaining attention. Droids are six wheeled robots that travel alongside sidewalks. Equipped with nine cameras to stream live video feedback, these little robots are even capable of climbing small sets of stairs.
Companies are also working on Artificial Intelligence, which promises to provide a truly personal experience to the user. It also lessens the need for a consumer to look at a screen and place orders.