Drupal expertise you can trust
Is your Drupal website critical for your business?
You need experts who can help you leverage the best that Drupal offers.
Specbee's Drupal team is Acquia certified and is trusted by enterprises the world over to build, evolve and maintain business critical websites. We are a company that specializes in Drupal development, migration, consulting, maintenance and basically anything Drupal. The Drupal solutions we provide enable a variety of use cases across various verticals including Technology, Non-profit, Healthcare, Automotive, Higher-ed, Retail, Media & Publishing and other large enterprises.
Our Drupal 9 Migration Approach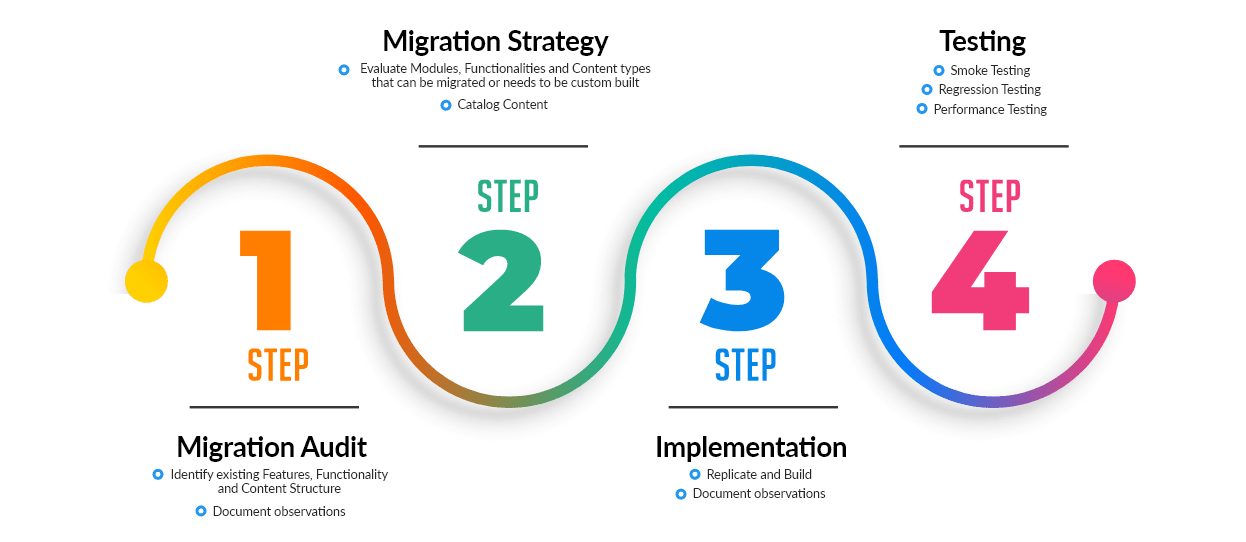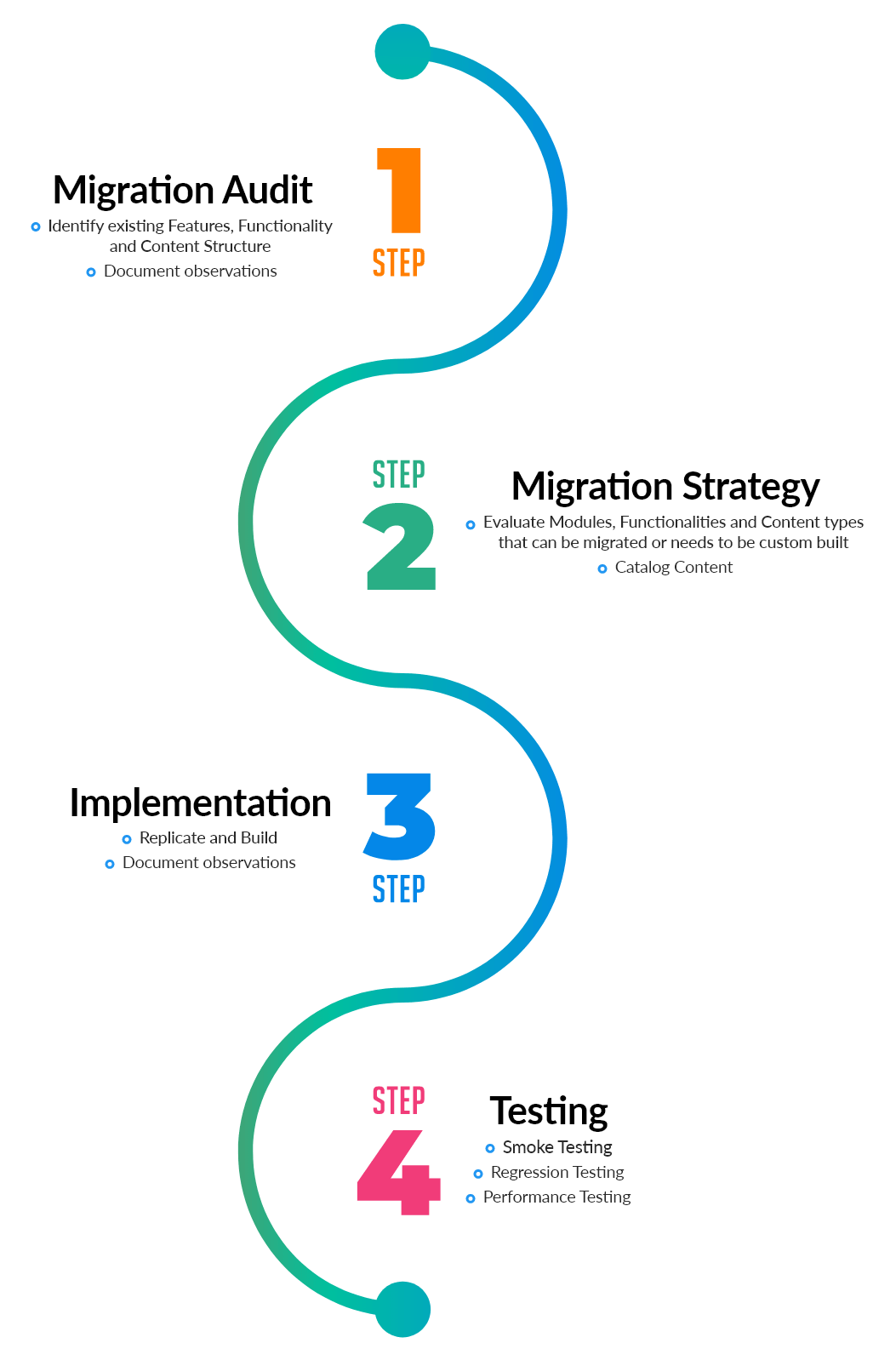 Our Clients
Become one of our satisfied clients
The Specbee team is a reliable partner for Drupal development.
Specbee looked at our needs & delivered both what we wanted & what we needed.
Specbee was consistently responsive to our requests, and built an on-budget site that met all of our specifications.