Learn about what's new in Drupal 10 (D10)
Explore the benefits of upgrading to D10
Discover your eligibility for upgrading to D10
Understand the challenges of a D10 upgrade
Learn how to upgrade to D10 with a live demo
Jigish Chauhan is a Technical Architect at Specbee with more than 10 years of experience working with Drupal and PHP. He is an Acquia-certified Drupal developer with experience working with various Drupal projects. Jigish's specialty lies in developing, maintaining, testing, and documenting various web-based applications using PHP. He's an expert at all phases of a software development cycle. Don't believe us? Check his Drupal Profile for yourself!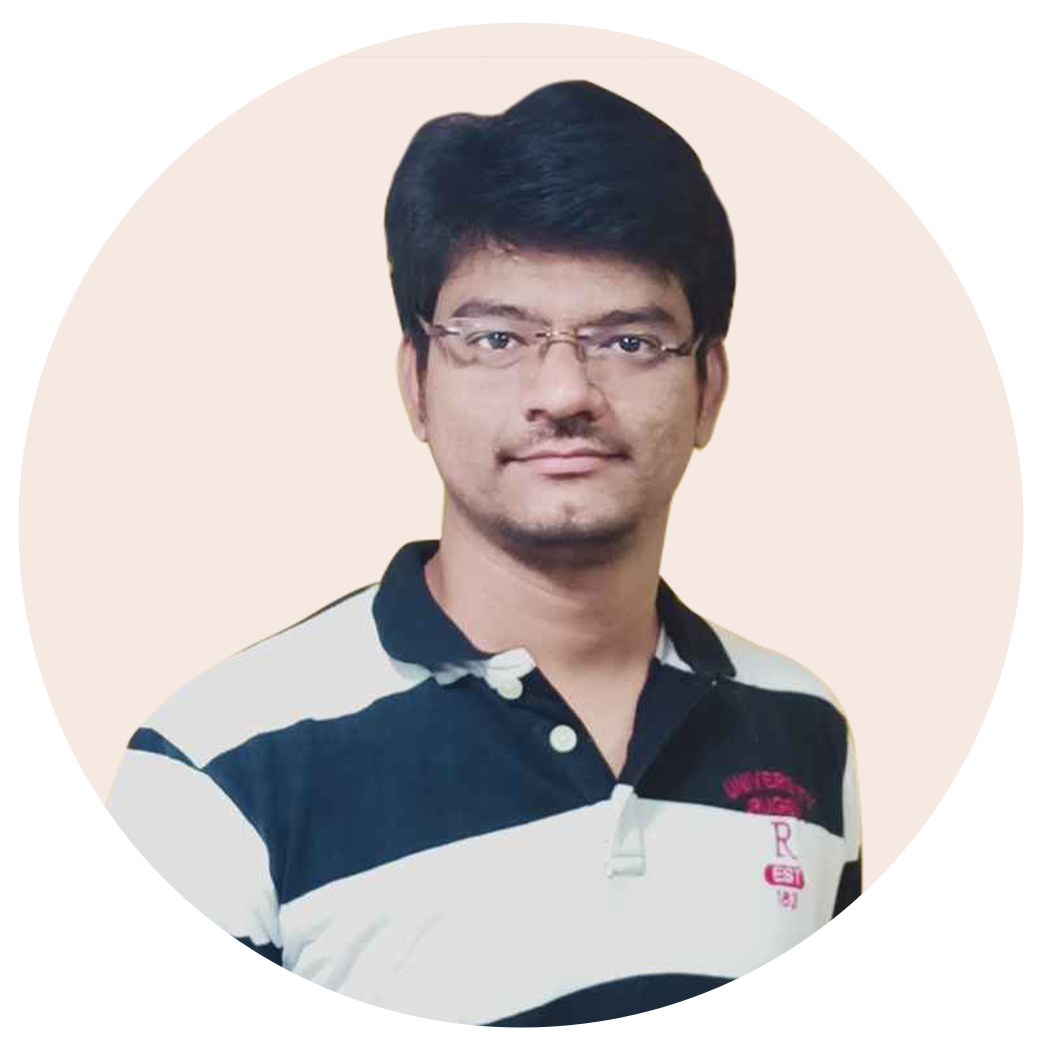 At the risk of sounding a bit too proud, we know what we're doing. As one of the top five contributors to Drupal for multiple years and being a Premium Supporting partner we get to help improve the platform that allows us to deliver innovation. But even more important, as a Drupal development company, giving back to the community is a moral responsibility. All of us drive the project forward.