Upgrading the web presence of IEEE Information Theory Society, the most trusted voice for advanced technology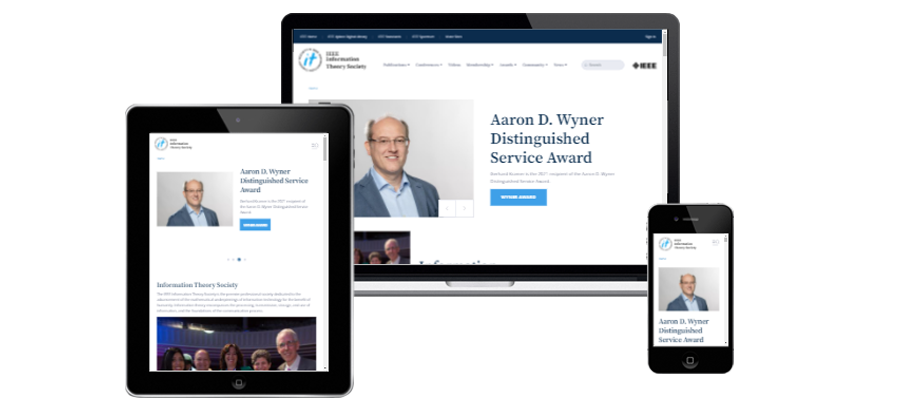 The Brief
IEEE (Institute of Electrical and Electronics Engineers) is one of the world's largest technical professional organisations dedicated to advancing technology for the benefit of humanity. The IEEE Information Theory Society (ITSoc) is a professional society of the IEEE focused on several aspects of information: it's processing, transmission, storage, and usage. Specbee was chosen to upgrade their website in terms of design and latest features.
Our work included:
Refreshing the website's UI/UX design to keep it current with the market trends,
Enhancing content management capabilities,
Migrating content from Plone to Drupal 9,
Providing the ability to easily manage large amounts of video content,
Implementing a secure, stable and streamlined deployment processes and hosting.
Implement a new design while following the IEEE brand guidelines.


Provide advanced video search and faceted listing capabilities.


Enable members to create/update content easily while following a customized work flow.

 
Seamless third party integrations to enable single sign-on.


Provide the ability to create microsites having subtle differences in look and feel. The microsites will have their own information architecture and authoring flows that are different from each other and the parent site.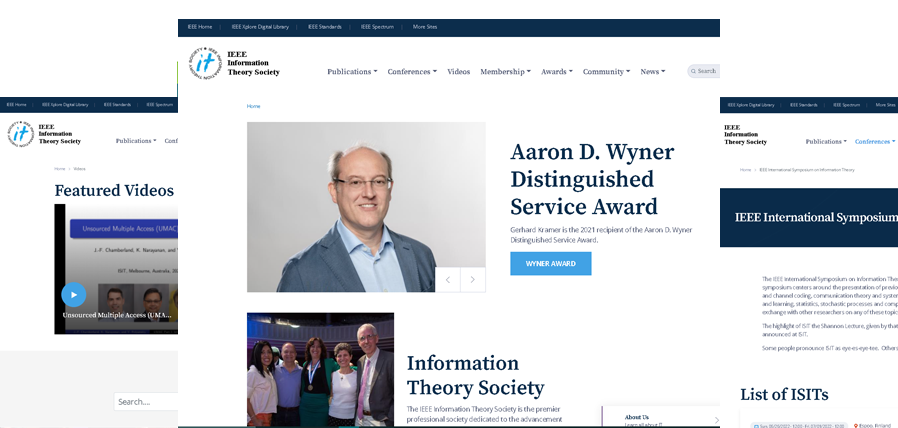 We looked at this as a fresh site build. Working together with the ITSOC team helped us iterate through the different steps of our design process and arrive at visual designs that were to be implemented. The designs were broken down into components and the components were developed such that they could be used to build pages. We leveraged Drupal's Groups feature to achieve the required microsite functionalities. The powerful Search functionality was implemented using Elasticsearch. For content migration from Plone, we obtained the content in a CSV format which we then imported into Drupal 9. The site was extensively tested to ensure the content migration was performed accurately. Contact us to find out about our migration approach and how we can help you.
Image

Image

Image

Image

Image

Image
Image

Image
Drupal Content Management System Framework.
HTML 5, CSS 3, BootStrap 3, JQuery, for the web front end