In today's world, marketing teams around the globe use web content as their primary tool to reach targeted customers. As more and more people are using internet everyday, the customer base is growing at a fast pace. With varied expectations among the users, building and managing the digital web content becomes a challenging task. Thus, more simpler ways to create and modify the digital content to support multiple user requirements, becomes a necessity. Content Management System (CMS) is a software that provides tools for website authorization and administration.
The CMS design provide endless options to quickly build websites, store the content in database and offer easy to use interface to users who have minimal idea about technology. Dynamic content without the need for regular updation of files, customized design options, wide range of features etc, are some of the few advantages that CMS provides over other methods of website building.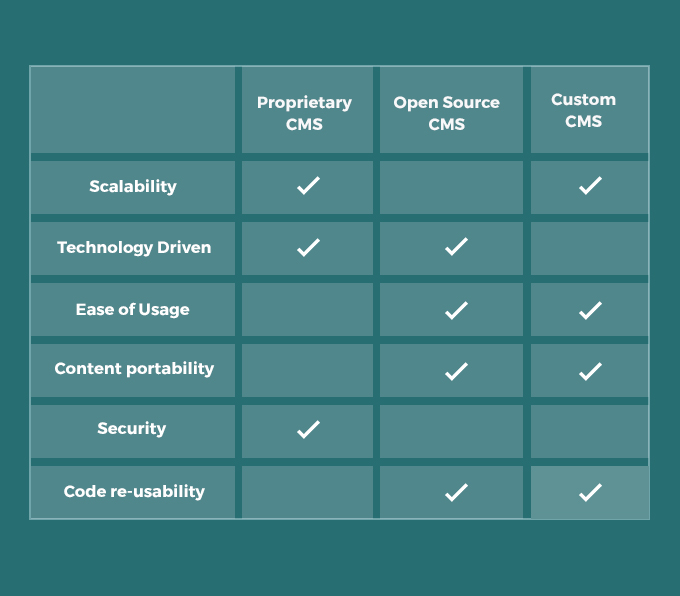 CMS Design Types
Content Management Systems of various types perform unique functions like archiving, mod rewriting etc. But the most basic function is related to easier creation and editing of web pages.
Proprietary CMS are high end systems loaded with extensive features and expensive in nature, primarily focused on providing excellent technical support. The second type, which is usually the most preferred type, is the Open Source CMS. They are free, easy to install and have numerous forums dedicated to increase their functionality. Drupal development is one such widely used open source platform. The third type is the Custom CMS. Focused on allowing you to build a CMS design from scratch, they provide ways to idealize your requirements in a digital content and conceptualize the same to meet the requirements.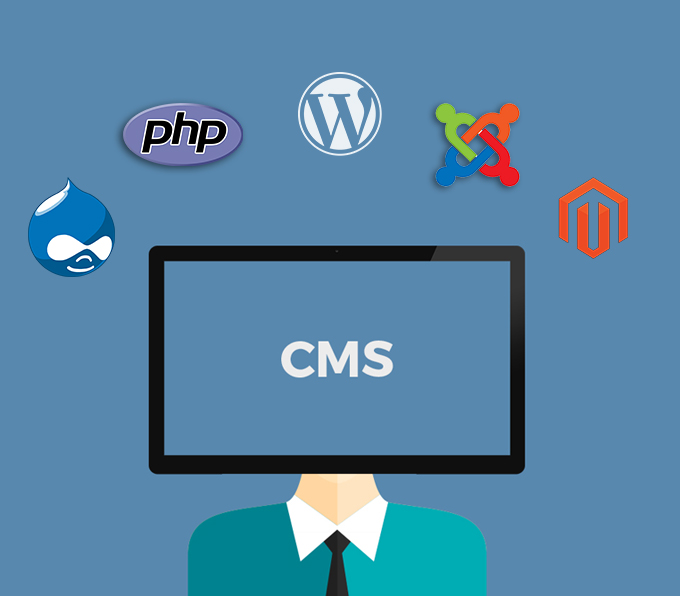 Headless 'only' - Not a good idea
The last few years saw the rise of Headless CMS designs - an idea sufficing cross-platform content functionality. Even though it is capable of providing such functions, a headless CMS design is often an extra CMS for an organization, besides the original CMS. For an ideal CMS, it must be able to handle both : headless design for mobile applications or content delivery through API, and coupled CMS to provide personalized web channels. There are times when, approaching a headless CMS is the best option, and then there will be times when going headless is actual waste of time. The present CMS needs the ability to do both. Some of the widely used CMS like WordPress and Drupal felicitate both the options in order to provide rich user experience.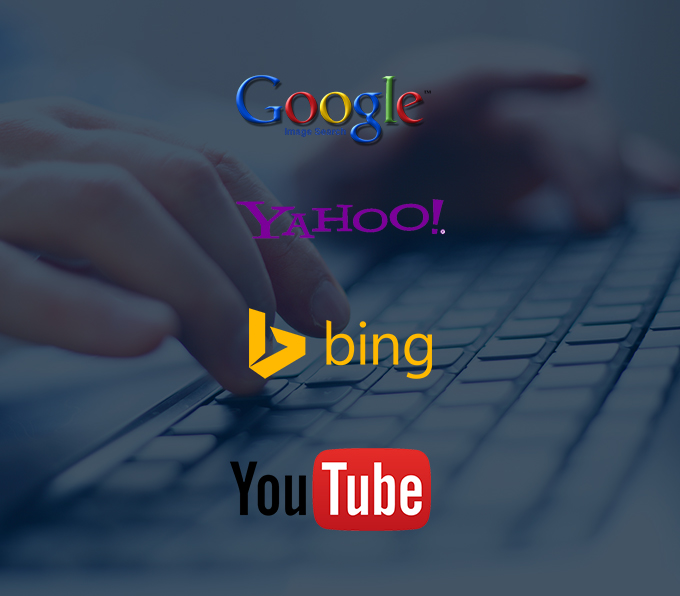 Universal Search
In the digital era - as the world is known today, we can find that more and more people are engaging themselves with the web in search of solutions. With the consumer requirements rising rapidly, various search options in the form of virtual assistants, OS-integrated searches and search engines other than Google, have surfaced. These provide the organizations, various opportunities to make their digital content's presence felt in all the fields. Giving the end users the freedom to enter the content in more than one structured field suffices the "smart chunks" model, which lets you to publish the required digital content in as many different platforms as required.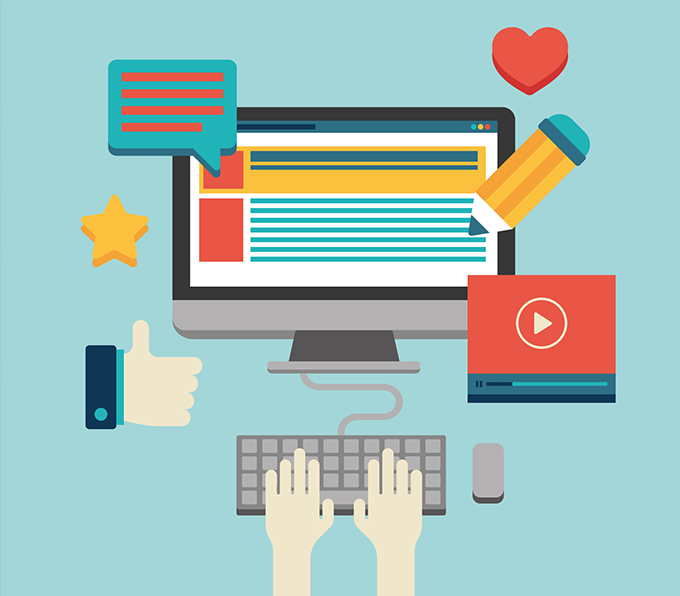 Content's effectiveness - A top priority
With various content types and platforms on the menu, a CMS development service needs to be more than the basic WYSIWYG tool. As one of the biggest task for content management systems, they need to provide insights to the contributors regarding their content's performance. Tracking goals and performance of the various content types on various devices and platforms, opens up an option to provide users with more than just data on web traffic for a better reflection of the digital content.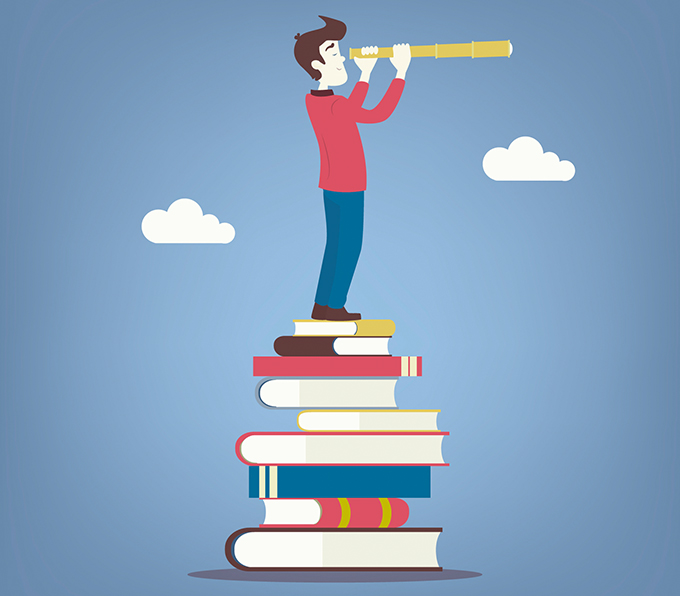 Future of CMS
As a customer's requirements change with the change in digital technology around him, a CMS development service needs to be more than just a web and its management. With mobile technology, virtual reality, 3-D surfaces and many other such innovations finding ways to reach people, a customer's needs are bound to hop across multiple screens and places. As a CMS development company, a multiple channel approach to provide seamless experience, must be modeled to maintain loyalty and retention of consumers.
Machine intelligence is the next big thing in the digital world. With machines having the ability to learn from experiences, a CMS website design must be intelligent enough to balance both the human intelligence and artificial intelligence. As numerous content types come together from various channels, machine intelligence plays a pivotal role in delivering relevance, while human intelligence focuses on connecting the audience and the content.