Experience
the Best of
OpenSource
With
Drupal 9
The recent arrival of Drupal 9 has taken usability and customer experience to another level. Specbee's Drupal 9 development services enable businesses to create pioneering and state-of-the-art digital solutions. We are one of the top code contributors to the Drupal 9 project as we continue to innovate and leverage it for our customers. Our range of Drupal 9 services include –
Drupal 9 development and design services
Drupal 9 migration services
Drupal 8 to Drupal 9 Upgrades
Integration services with Drupal 9
Drupal 9 custom module development
… and more
Our Drupal 9 developers are equipped with the right skills and experience required to build highly engaging and robust digital experiences, irrespective of the complexity. Would you like to connect with us to know more on how we can help you build groundbreaking digital solutions with Drupal 9?
Trusted By

Organizations around the world
The Specbee team is a reliable partner for Drupal development.
Specbee looked at our needs & delivered both what we wanted & what we needed.
What Our
Drupal 9 Development

Services Can Do For You
Specbee offers a whole stack of Drupal 9 development services that enables businesses to create extremely scalable and powerful websites and applications. Drupal 9 has taken forward Drupal 8's commitment to continuous innovation and leverages the best of modern opensource technologies.
Drupal 9 Design and Development
Drupal 9 is the same as the latest minor version of Drupal 8 (Drupal 8.9) but includes the best and latest versions of opensource technologies. Our skilled Drupal 9 developers put their best minds together to provide you with customized digital solutions. We implement the best of Drupal 9 modules to help create high-performing and robust experiences.
Drupal 9 Migration Services
Be it a Drupal 8 to Drupal 9 upgrade, a Drupal 7 to Drupal 9 migration or a migration from any CMS to Drupal 9, our expert Drupal 9 developers can help you get there seamlessly. We offer uninterrupted movement of your precious content, database and integrations to Drupal 9 that is handled with extreme care.
Drupal 9 Custom Module Development
We understand every business is unique and needs to stand out of their competition. To meet these custom requirements, our expert Drupal developers build custom Drupal 9 modules for every unique functionality.
Third Party Integrations
From payment gateway integrations to CRM platform integrations, our Drupal developers can help you integrate your Drupal website with any third-party platform that suits your business needs. Want to migrate to Drupal 9 but worried about your integrations getting affected/interrupted? We ensure your integrations remain perfectly intact with a seamless migration.
Drupal 9 Theme Development
Theme development is an integral part of our development process as the look and feel of a website plays a big role in its success. Our expert front-end developers, UI/UX designers and Drupal 9 developers work together to create compelling Drupal 9 themes and designs to suit your business requirements.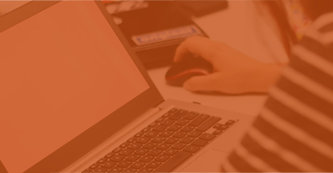 End to End Expertise
We offer a full-suit of design and development services that includes UI/UI design, Drupal 9 front-end and back-end development, deployment, maintenance and support, consulting. Our team consists of experts with varied experiences and vantage points and together they can create truly comprehensive solutions.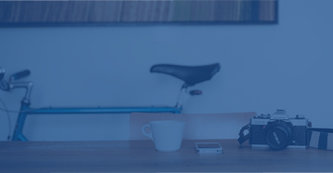 Deployment and Scaling Expertise
With our Drupal 9 development services, we have enabled organizations to launch complex and high-traffic websites/applications that are highly scalable. Our expertise with cloud IAAS/PAAS like Amazon AWS, MS Azure, Pantheon, Acquia Cloud, etc. have helped us achieve success with our growing customers.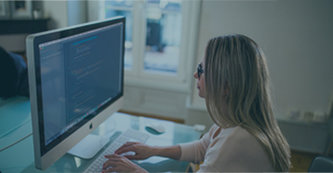 Experience
Our Drupal 9 developers have successfully delivered websites and applications that are innovative, secure, flexible, robust, and scalable irrespective of the complexity or business vertical. We have the expertise and the experience to create compelling solutions for your business that will meet and exceed your expectations.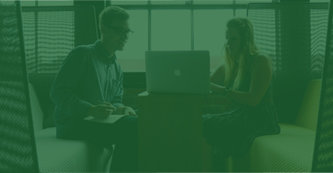 Customers Come First
The reason why we continue to have long-term technology partnerships with our customers is because we always follow the customer-first approach. Putting the customer first has always helped us in building lasting relationships. Earning your trust is our priority.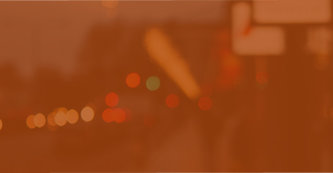 Cost Effective
Some of the largest enterprises in the world have employed our Drupal development services. We have proven to be a Drupal development company that offers top notch services at competitive prices. Contact us today for a quote.