Smart
Solutions By Drupal Experts
Our extensive experience with Drupal enables us to provide you with expert Drupal consulting services. Our experts can help you make informed technology choices, architect optimal solutions and strategize feature roll-outs to best suit your business plans.
Our Drupal consulting services may be useful to you if :
You need help architecting a solution that incorporates Drupal, either at its core or as a peripheral component.
You are looking to develop a website or application with Drupal in a way that is maximizes efficiency.
You are stuck on a Drupal-related problem and need expert guidance.
With our Drupal consulting services, you will be assisted by some of the most experienced individuals in the business. We've built Drupal solutions to realize a variety of use cases across industry segments.
Have questions about what we can do or how we can help?
Talk to one of our experts today.
Trusted By

Organizations around the world
The Specbee team is a reliable partner for Drupal development.
Specbee looked at our needs & delivered both what we wanted & what we needed.
What we can offer through Our
Drupal Consulting services
As a leading Drupal development company, we have delivered numerous Drupal websites over the years, all while making use of the best Drupal practices. With extensive experience in Drupal consulting, our expert team can assist you in creating professional, customized Drupal solutions.
Drupal deployment and scaling
Having built a wide range of high traffic websites on Drupal, we at Specbee know how to scale a Drupal website according its business' requirements. We have deployed and scaled of traffic-intensive Drupal websites and applications over a variety of cloud platforms for prominent business around the world.
Experience
Our team is comprised of industry experts who have worked on Drupal for more than a decade. We have been instrumental in launching some of the most innovative applications on Drupal. We're proud to have earned the trust and appreciation of clients from around the world.
Top notch CMS consultation
After spearheading developments in the open source community for more than two years, we have become a preferred destination for consultations related to CMS solutions. Our CMS consultants and business analysts are top-notch. They are specialized in Drupal web development and can offer specialized guidance for your business.
Collaborative engagement & development
Our Drupal experts will work very closely with key stakeholders of your organization so you are aware of every step of the process, from analysis, strategizing, design and development to deployment and support. When you collaborate with us, you'll have a dedicated account manager. Plus, our team is always on call to answer any of your questions, so you can be confident you're making effective, informed decisions.
Solutions across industries
Our Drupal web developers have hands-on experience with numerous content management solutions for data intensive-companies across major industries. Our clients trust our expertise to transform their business ideas into revenue and generate offerings which provide great value to their customers.
Custom Drupal Development
We have a team of Drupal developers, front-end developers, and UI/UX design experts who can work together to create a compelling, bespoke look and feel for your website that will provide users a great experience and increase your conversions.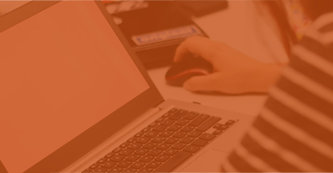 End to End Expertise
Working closely with you, our Drupal consultants can assist you with every step of the process, from design, development, testing, deployment, to scaling and support. As a top-notch Drupal consulting company, we will help transform your idea into an effective, professional Drupal website.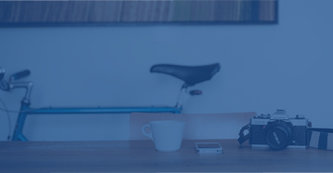 Development and Scaling Expertise
Specbee's Drupal consultants have deep expertise in strategizing and creating the most cost effective, feature-rich Drupal solutions while catering to your specific business needs. With an unparalleled record of delivering seamless websites, we can confidently say our Drupal consulting services are the best out there.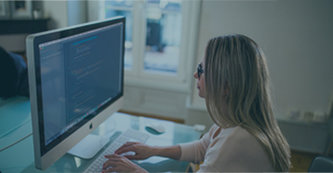 Experience
Our Drupal consultants have extensive experience and have been working on Drupal since version 4.x. Specbee's expert Drupal consultants are well versed in creating unique, highly professional, and tailored Drupal solutions. Our Drupal solutions can strengthen your enterprise and help you stay a step ahead of the competition.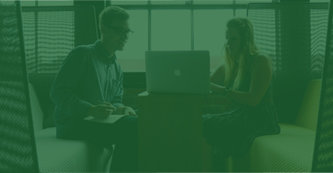 Customers Come First
Our customer first approach enables us to provide you the best solution crafted to meet your unique business needs. Our Drupal consultants will work with your team to understand your business needs and provide you a solution that suits your business roadmap, timelines and budgets.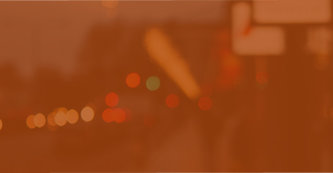 Cost Effective
Our Drupal consultation services are priced competitively. If you need expert assistance on implementation, integration, migration or any other aspect of Drupal, do get a quote from us.